Our Team of Senior Advisors and Advisors

Anwer A Chaudhry, Sr. Advisor
36-years experience in domestic as well as international banking in a Commercial Bank with core banking exposure in Retail, Commercial and Corporate environments. Special focus on divergent banking disciplines including Documentary Credits, Risk Management, Correspondent Banking, Treasury Operations and supervision of overseas network. Overseas assignments span over a decade. Heading Risk Management, RBG was his last assignment. Retired in 2008. Joined Banking Mohtasib Pakistan in 2010.

S. Faheemuddin Ahmed, Sr. Advisor
About 36 years of banking experience with a Commercial Bank. Bank's nominee as principal officer and key contact person for handling customer complaints received through the Wafaqi Mohtasib, State Bank of Pakistan and other agencies. He was serving the bank in the capacity of SVP and General Manager (Service & Internal Control), Retail Banking when he left the Bank to join the Banking Mohtasib upon its inception in 2005

Farhat Saeed, Sr. Advisor
A Central Banker having served the Central Bank of Pakistan in various capacities for about 37 years. Retired as Executive Director in 2006. Joined Banking Mohtasib Pakistan in April 2008. Holds a Master's degree in Political Science, DAIBP and a degree in Law.

Muhammad Ali Jangda, Sr. Advisor
Career banker with broad and diversified management and leadership experience, spanning over 30 years in Commercial and Consumer Banking with key foreign banks operating in Pakistan. Has exposure in varied banking domains including Operations, Risk & Control, Service Delivery and Technology.
Last assignment was Head of Consumer Banking Operations, with a foreign bank, joined Banking Mohtasib in April 2016. Holds a Master's degree in Business Administration from IBA (class of 1984), Karachi.

Saleem Akhtar, Sr. Legal Advisor II
A lawyer with over 35 years of professional experience. Served the Central Bank of Pakistan for 22 years. He took early retirement in 2010 while serving the Central Bank in the capacity of Legal Advisor thereafter joined Banking Mohtasib Pakistan in the same year.


Mushtaq Ahmed, Advisor
Joined a Commercial Bank in 1977 as Probationary Officer. Worked for 16 years as Manager in different Branches. For 10 years remained associated with International Banking as Incharge Imports & LGs and Head CAD in Corporate Banking. Followed by 4 years experience at Investigation Division Head Office Karachi. Conducted on the spot enquiries, handled cases of fraud/forgery. Worked as Executive Incharge Officiating, Investigation Division Lahore Office. Served till January 13, 2007. Joined Banking Mohtasib Pakistan in April, 2008.
Talat Munir, Advisor
30 years of experience with a commercial bank. Worked in Recovery, Law and Litigation Department, Head office Karachi. Responsible for investigation, recovery and follow-up of cases through Advocates of the Bank. Worked in various departments of general banking at different branches. Retired in January 2007 and joined Banking Mohtasib Pakistan in February 2007

Rafiuddin Junejo, Advisor
CEDR – (United Kingdom) Accredited Mediator and a Senior Banker with more than 40 years of Banking Experience in various positions and assignments out of which 16 years as Head Litigation (Country Wise Function) and six months as Advisor – Litigation in a Commercial Bank. After retirement from the position of General Manager (EVP) he joined Banking Mohtasib Secretariat in March 2016 as Advisor.
He holds Master Degree in Economics, MBA Executive and LLB Degree. He has also attended various Seminars & Workshops. He is also a Registered Mediator of the National Centre for Dispute Resolution Pakistan.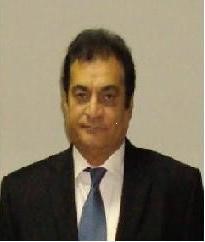 Noman Qureshi, Advisor
Chartered Accountant (FCA) having over 36 years' experience in financial institutions and Central Bank heading Areas of Finance, Treasury, Audit & Risk Management. Remained on the Board of Director of Public Sector listed companies. Represented Central Bank as a Member of the Quality Assurance Board of ICAP.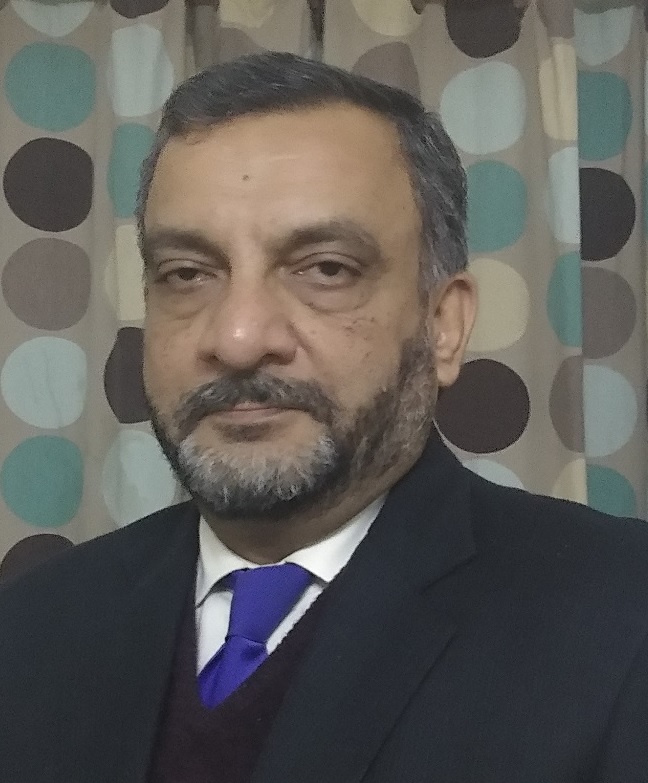 Nawroz Mohammad Ali, Advisor
Fellow of Chartered Accountant from Institute of Chartered Accountant of Pakistan qualified in 1993. Also Certified in various courses in Digital from Digital Frontier Institute a renowned institute provide online courses certificate. Also attended online certification courses in Free Lancing, content writing, and Digital Marketing offered by Ignite in Collaboration with Ministry of Information, Technology and Telecom, Government of Pakistan.
Currently working with Banking Mohtasib Pakistan as an Advisor to the Banking Mohtasib which handles general public grievances related to Financial Institution. Also, worked with various financial institutions at Senior Positions such as The First MicroFinance Bank Ltd, Soneri Bank Ltd and State Bank of Pakistan from 1997 till 2017, heading the Department. Also has experience to work with Professional firm as Manager Audit and Tax and has worked in other industries like Airline and Power. Has an extensive working experience in all the three sectors of Banking i.e Commercial bank, Microfinance bank and State Bank of Pakistan and currently with Banking Mohtasib Pakistan with diverse experience as internal/external auditor and Inspection.
Also served in the capacity of Member and Chairman position of the Audit Committee of The First Micro Finance Bank in Afghanistan from 2015-2019. Also, on the Board of FOCUS Humanitarian Assistance since 2012. Also served as visiting faculty with NUST Islamabad.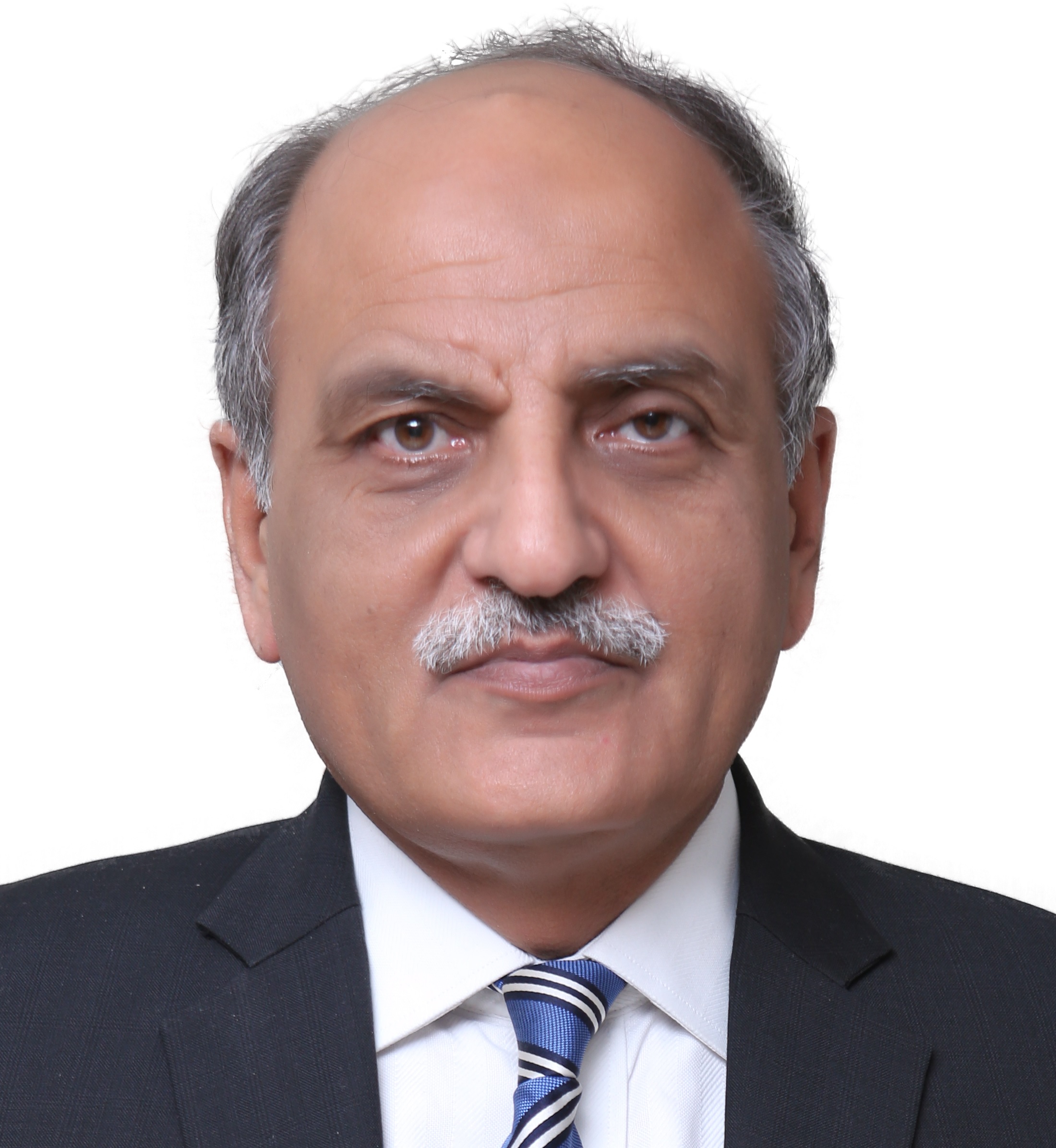 Shahid Mahmud, Advisor
Enrolled as Advocate of High Court in 1984, and practised the law dealing with cases pertaining to corporate, civil and revenue before joining the State Bank of Pakistan as Law Officer in 1988. At the Bank, worked firstly in the Legal Services Department and thereafter in the Banking Control Department/Banking Regulations Department/Banking Policy and Regulations Department for almost fifteen years. Served as Legal Adviser and Head Legal Services, General Counsel's Office in the State Bank. Also functioned as Member of the Committee constituted by the Governor to hear appeals against findings of BMP. Attended several courses, seminars and conferences, organized by IMF, SAARC and the Central Bank, on the issues relating to Banking, Corporate Governance, Rights in Emerging Economies and Organizational Development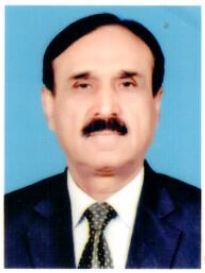 Ali Hussain Brohi, Advisor
Mr. Ali Hussain Brohi has rich and diversified portfolio with over 30 years of experience in different departments of Central Bank of the country. He also carried out responsibility as Chief Manager SBP – Hyderabad & Quetta Offices. On acquisition of Pakistan Security Printing Corporation (Pvt.) Ltd. (PSPC) by State Bank of Pakistan he was deputed at PSPC as Executive Director in June, 2017 where he was involved in the overall strategic planning and decision making of the corporation and also was responsible for the Supply Chain Management functions besides holding the position of Chairman Purchase Committee. He was also nominated as member of the Board of Directors of Security Papers Limited (an Associated Company of PSPC) and subsequently appointed as Chief Executive Officer of Security Papers Limited. He was Chairman of Project/Strategic Committee and also member in different management committees. Mr. Ali Hussain Brohi is a 'Certified Director'. Besides holding Master's Degree in Economics, he is also MBA from IBA Karachi. He is also an Associate Member of the Institute of Bankers Pakistan (DAIBP). He joined Banking Mohtasib Pakistan as Advisor on December 01, 2020 after retirement from State Bank of Pakistan.
Aijaz Hussain, Advisor
Well-qualified and result orientated professional Career banker with diversified management and leadership experiene spaning cover 39 years in Commercial and Consumer Banking in a leading Bank. Has vast exposure in varied banking domains including Operations, Risk & Control, and Service Delivery. Also served as Area Branch Manager, Area Manager Operations, Trade Manager, Assistant General Manager Operations, Deputy General Manager Branch Banking and Operations, Deputy General Manager General Administration and as Head Centralized Clearing, Centralized Fixed Deposit and Public Investment Department (country wide function). Holds Master Degree in Business Administration and Degree in Law. He is DAIBP and is also Associate of Institute of Chartered Secretaries and Managers Karachi. After retirement in July 2020 joined Banking Mohtasib Secretariat in December 2020 as Advisor.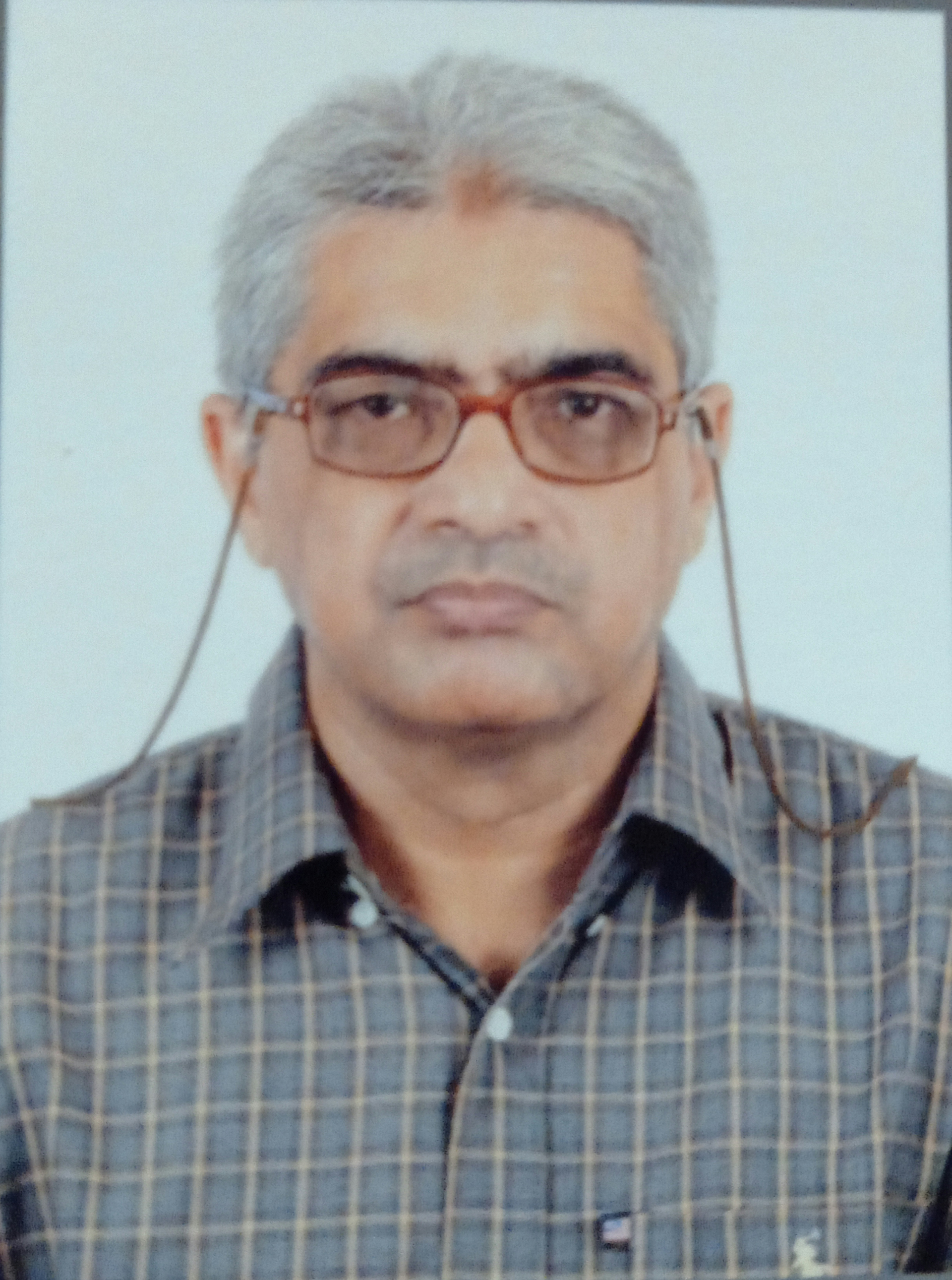 Rehan Shuja Zaidi, Advisor
After graduation, he started his professional carrier by joining Ford Rhodes Robson & Morrow (Now Ernst & Young Pakistan) Chartered Accountant Firm in 1982 as a Trainee. He is Fellow Member of Pakistan Institute of Public Accountants (PIPFA) as well as Member of Institute of Internal Auditors. After completion of Trainee Period and passing of Chartered Accountant Final Year Part 11, he Joined Bank of Credit & Commerce International (BCCI) in Central Audit Division Karachi in 1987. After closure of BCCI till becoming Bank Alfalah Limited worked in different Departments, in addition to Internal Audit Division, in the capacity of Incharge Special Assets Management and Finance Division. In the year 2000, he Joined Internal Audit Department of Union Bank Ltd (Later merged with Standard Chartered Bank Limited Pakistan) in the capacity of Vice President and second to Head of Internal Audit.

Muhammad Yousuf Imran, Advisor
Diploma Associate Institute of Bankers Pakistan (DAIBP) Senior Banker with more than 40 years diversified Banking Experience in various position at HBL and Soneri Bank. Has worked all over the Pakistan in varied banking domains including Branch Banking, Foreign Trade, Risk Management, Credit processing, Project Financing, Consumer Financing, Assets Remedial, and litigation at senior position. He holds Masters Degree in Economics, Political Science as well as in Law. After retirement from Commercial Bank has joined the Banking Mohtasib Secretariat in December 2020 as Advisor.
Arif Mahmood Butt, Advisor
36 years' experience in a large Commercial Bank in domestic as well in overseas with core banking exposure in Treasury Front Office as FX / MM Dealer, Trade Services, Finances, Domestic Operations, Controls & Compliance in Corporate environment. Specialized in imports, exports, foreign currency accounts, inward / outward foreign currency Private / Commercial remittances. Holds a Master degree in Economics, DAIBP with distinction and a degree in Commerce. Joined Banking Mohtasib Pakistan in January 2021